Level up Spanish | Daily Quiz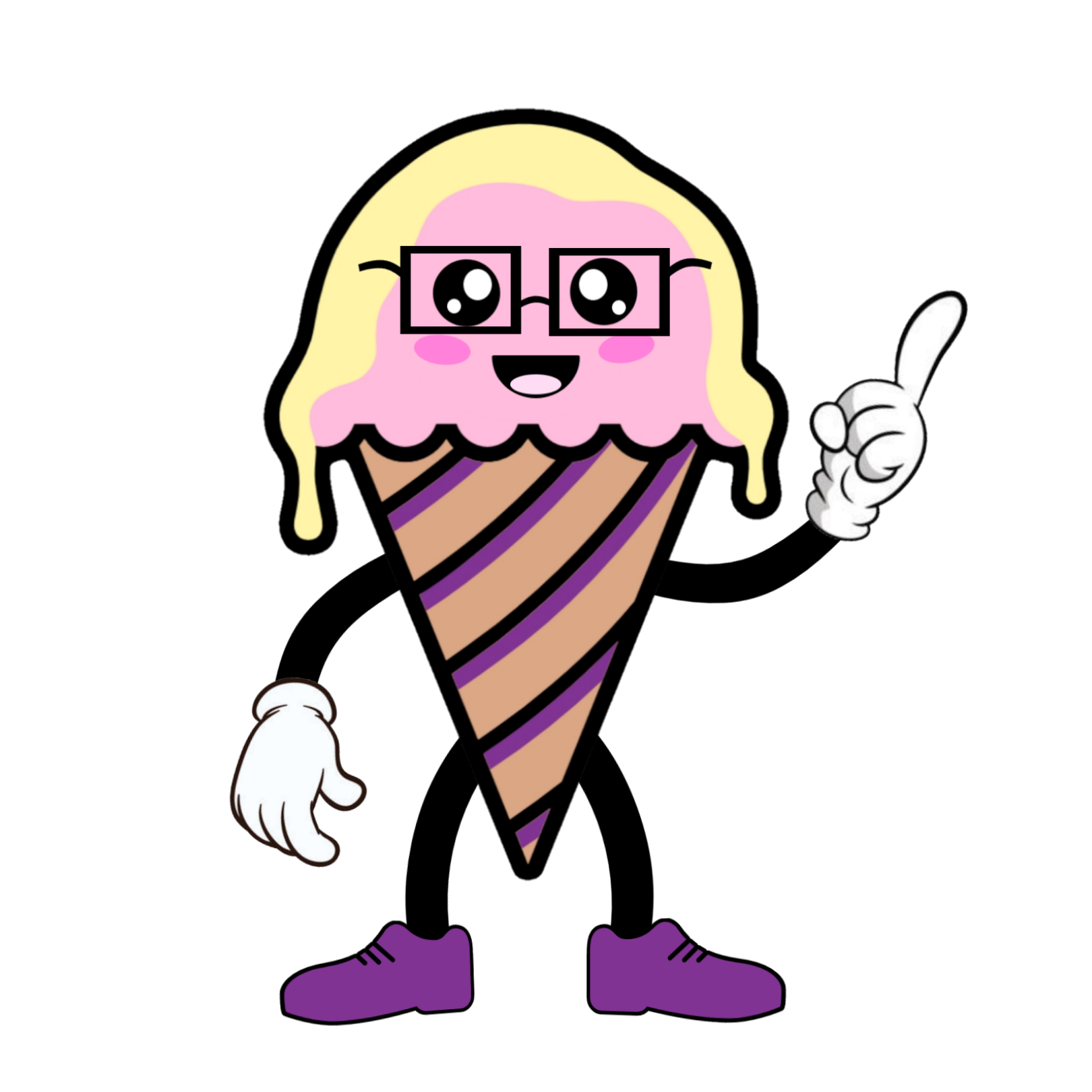 "Fast paced English to Spanish translation quizzes to get you leveling up! Ready to get started?"
Every day you'll have the opportunity to take a quiz to test your Spanish. Quiz questions are randomized, but remember to keep an eye on the clock⏰! Each time you answer a question correctly the amount of time you have to complete each question gets shorter.
Looks like you're not logged in.